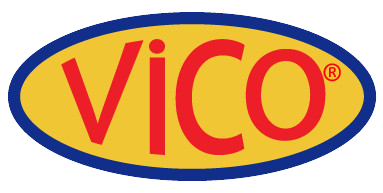 Alphaset Line for fresh sand molding
Posted by Vico Casting at 16/11/2021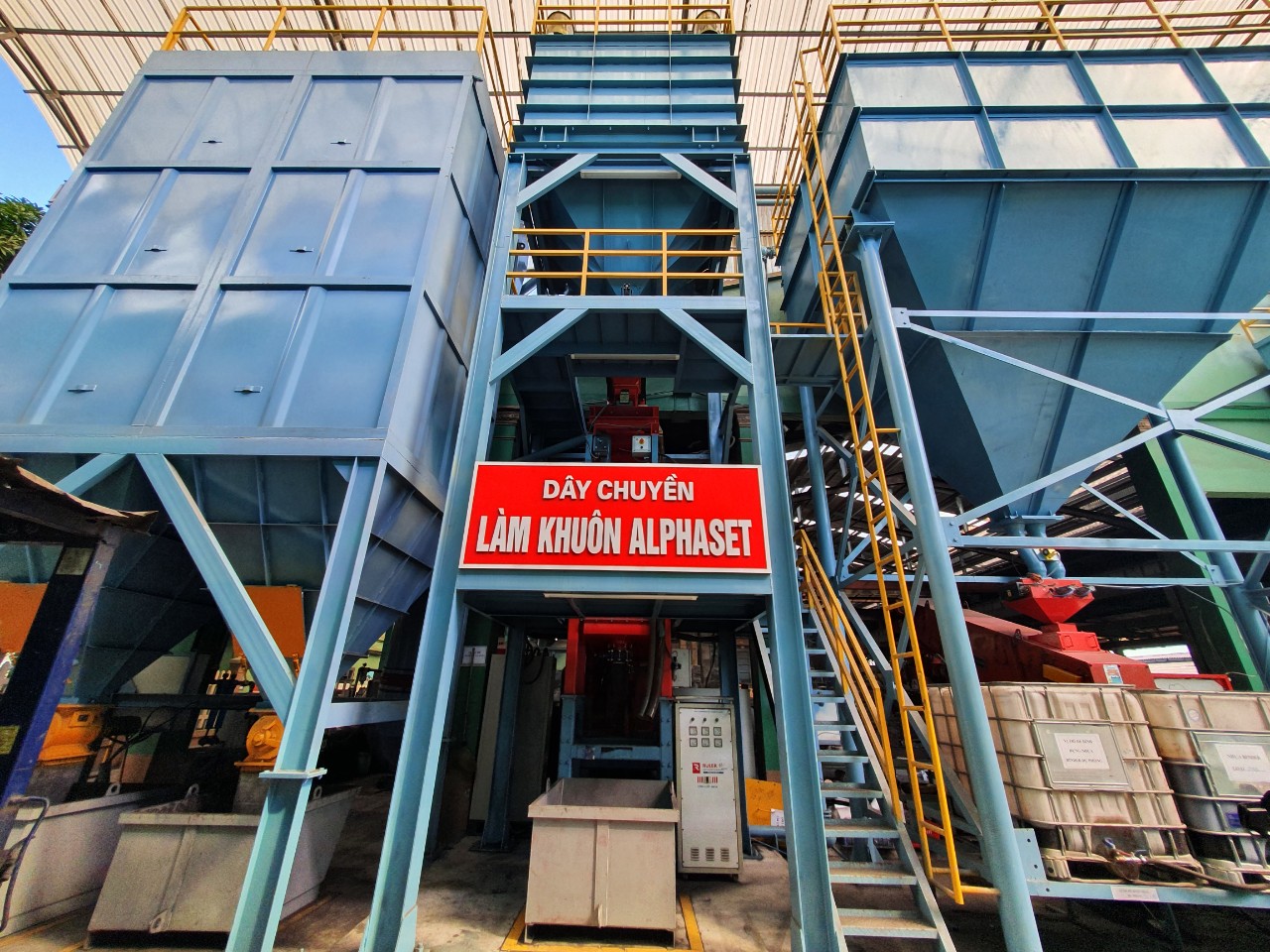 Thang Loi Co., Ltd. invested in and installed an Alphaset casting line in 2019 to serve casting spare parts. Many foundries still use Alphaset fresh sand molding technology because it is thought to have many environmental benefits. Alphaset technology is a no-bake molding technique that consists of two components: alkaline phenolic resin and organic ester hardener. When compared to glass-water sand technology, Alphaset casting has the distinct advantage of 70% sand reclamation, depending on whether the sand reclamation technology is primary or secondary.
Alphaset technology is appropriate for casting products of varying sizes with stringent requirements for product size, profile, and surface.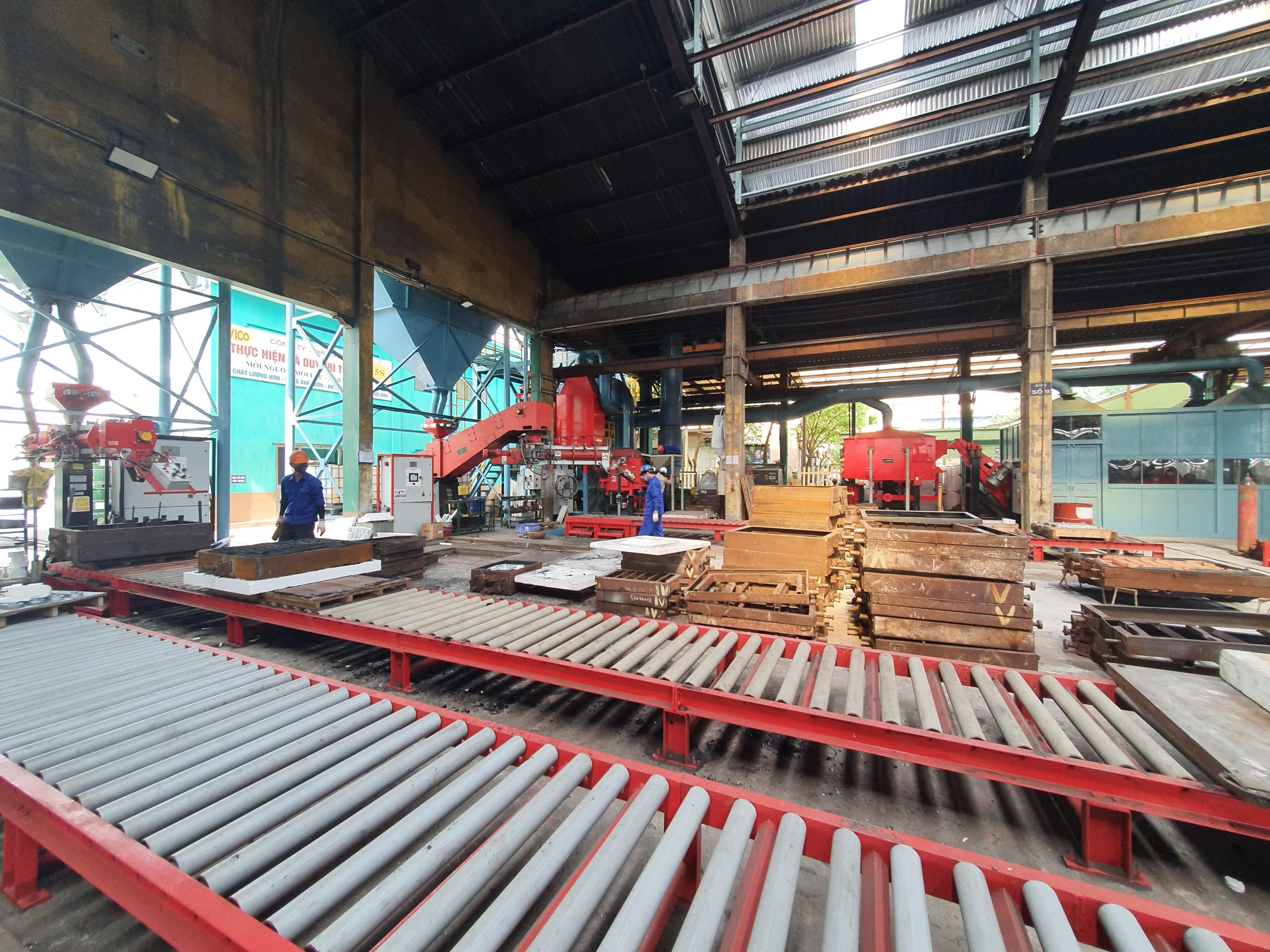 The Alphaset line at Thang Loi Co., Ltd. has been imported from the UK, with a capacity of 3000 tons/year. The investment in this line is a completely right step of the company's leaders. With many years of experience in the field of casting production, we believe that putting the line into use will achieve high efficiency, create a turning point, and make it a big change in the casting production field at the company.