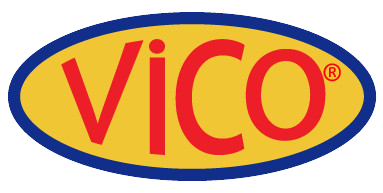 Happy Vietnam Business Day 13/10!
Posted by Vico Casting Export Company Limited at 30/12/2019
On the occasion of Vietnam Business Day 13rd October, on behalf of the Board of Directors of Thang Loi Co., Ltd. - Director of the company, I would like to express my sincere thanks to all of you.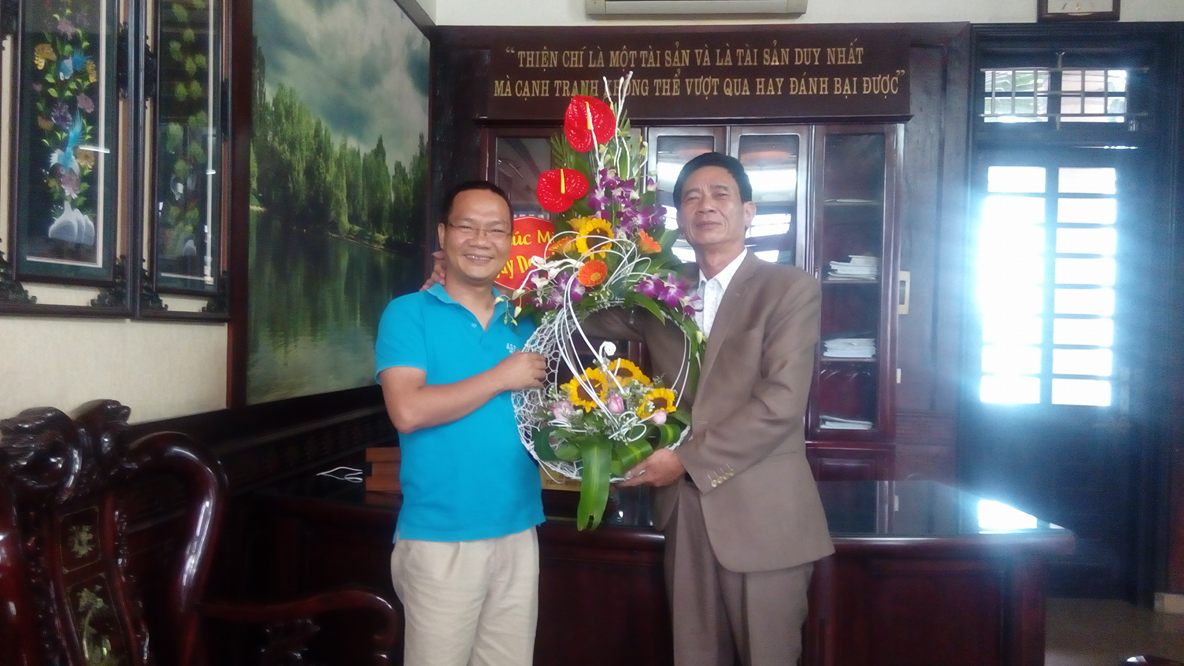 The Director of Quality Productivity Management Co., Ltd. gave flowers and congratulated the Director of Thang Loi Co., Ltd.
After nearly 20 years of establishment and development, along with the ups and downs of the economy, you have shared with me, shouldered the great responsibility of creating a stable life. and sustainable development.
On this day, I want to tell you: "I am happy that we have achieved remarkable growth results!".
Dear friends! The path ahead will be challenging and complex, I believe in the future and the results we will achieve because I see passion, creativity, and teamwork spirit in all of you. We will be together, and build a large Vico family that is always warm and happy.
I am wishing you and your family good health, happiness, and success!