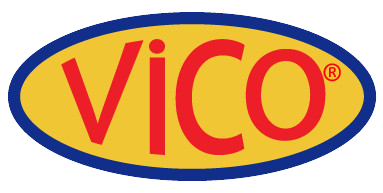 Training on PDCA and HORENSO cycle for employees of Thang Loi Company
Posted by Vico Casting Export Company Limited at 30/12/2019
A PDCA and HORENSO cycle training session was held for employees at Thang Loi Co., Ltd.'s headquarters from October 30 to October 31, 2019. Mr. Mai Thi Nhu Quynh, Consultant- Training Quality Management System and Quality Improvement Services, is the lecturer.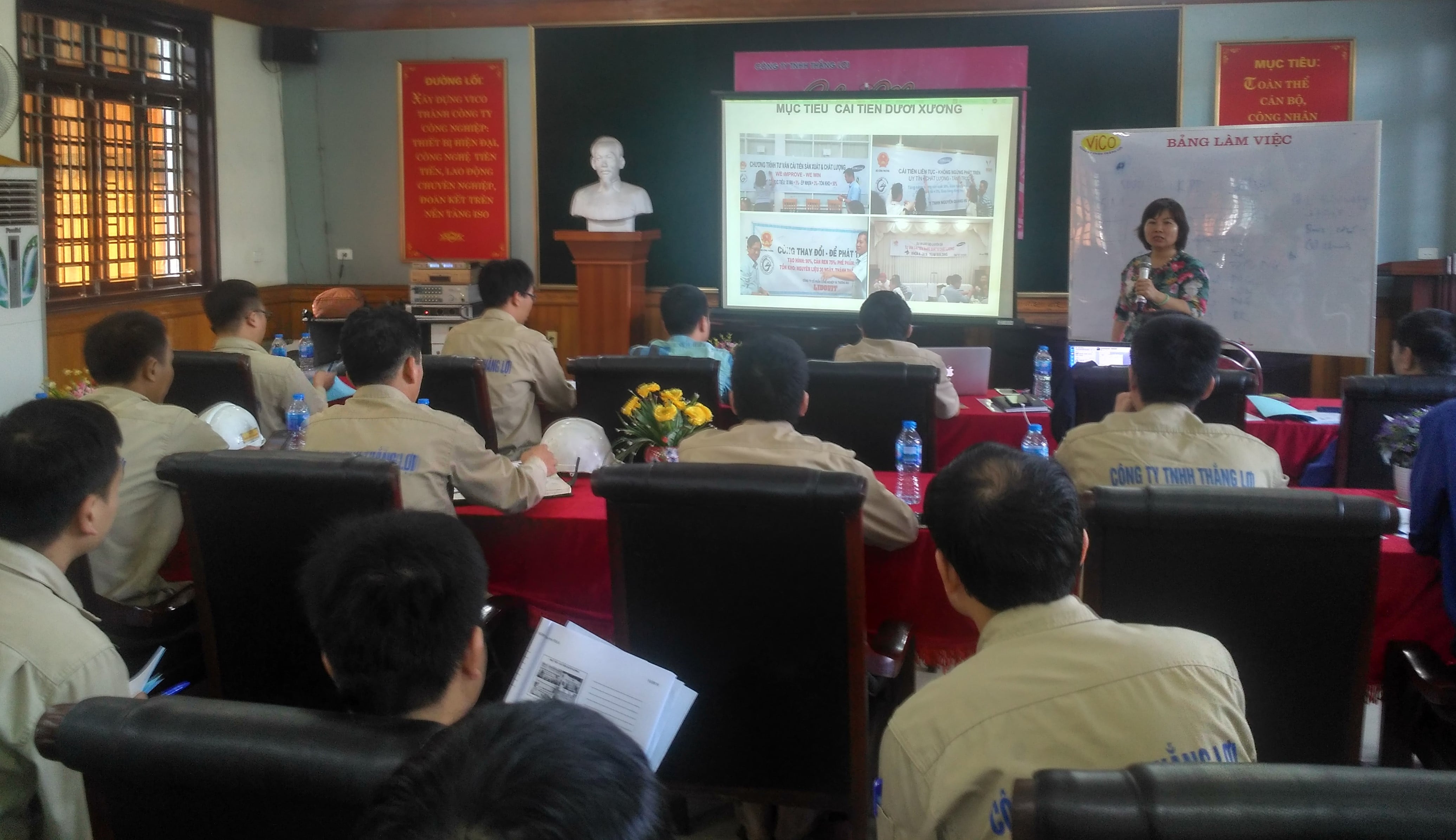 Training on PDCA and HORENSO cycle for employees of Thang Loi Company
The training session provided participants with basic knowledge in determining goals and planning; following the plan; checking and making appropriate adjustments as a foundation for starting over with new inputs.
The training session was held with the staff's excitement and enthusiasm, and the lecturer shared useful information. Thang Loi CO LTD staff also shared existing difficulties and problems in each part of their enterprise workshop to analyze the cons and offer solutions and ways to improve to achieve the best results.
Exciting warm-up of Thang Loi staff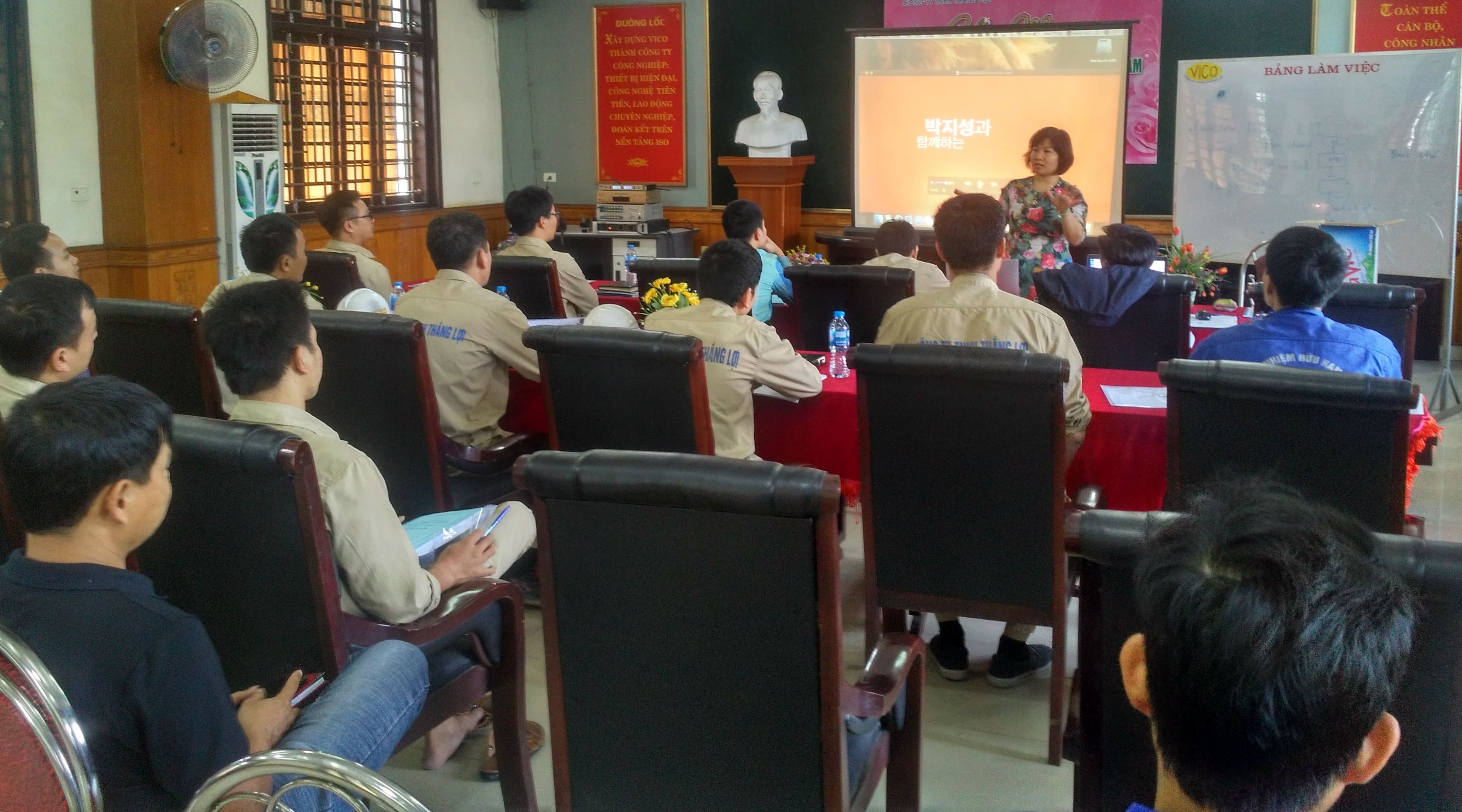 Sharing from the lecturer of the PDCA and HORENSO cycle courses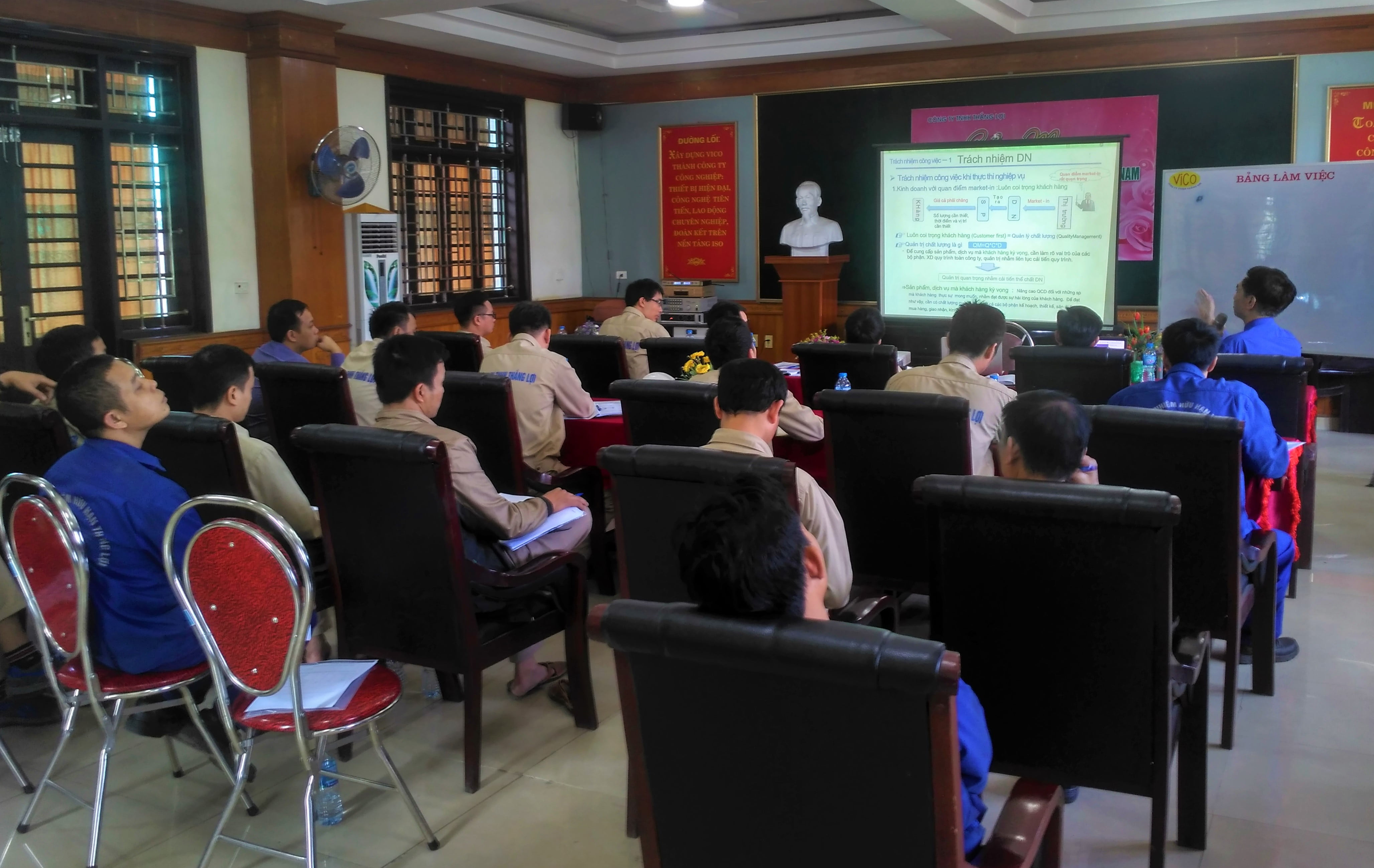 Sharing from Mr. Phung Dinh Thong- Company Director
The seminar ended with a practical exercise to build a practical plan work in each department of the Company of the participating staff: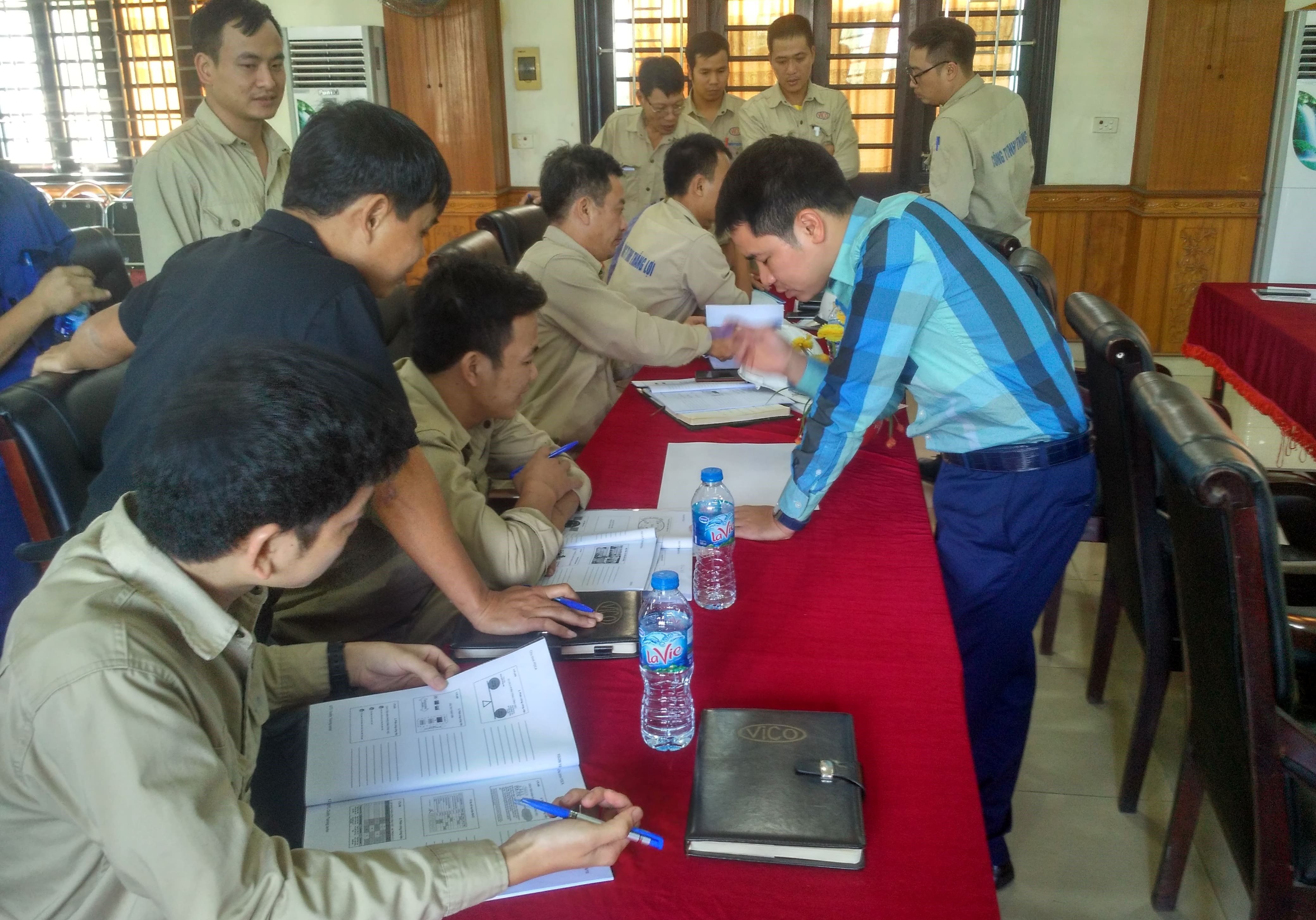 Employees of Thang Loi Company participate in program activities
Employees of Thang Loi Company participate in program activities