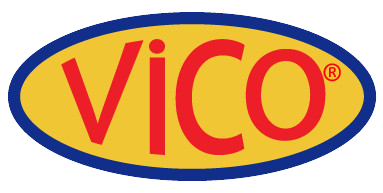 Thang Loi Company Limited – Effort In Exploit Niche Market
Posted by Vico Casting at 30/12/2019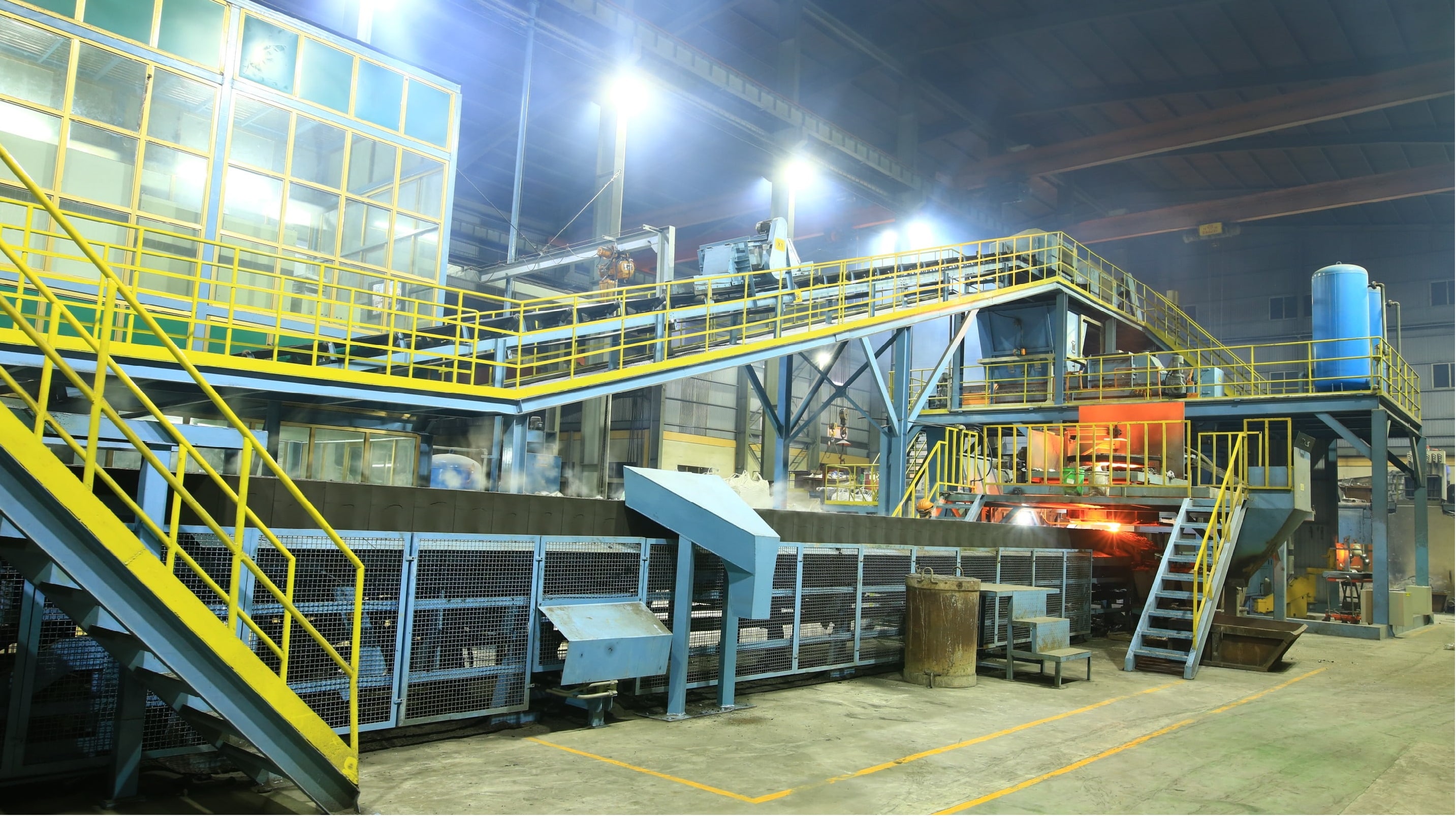 Thang Loi Company Limited (Co,.Ltd) was founded in 1992 in Nam Dinh City, Nam Dinh Province. Until 2005, when Nam Dinh City's An Xa Industrial Zone was established, administrative procedures were conducted through a single door, with the goal of reducing environmental pollution, noise, and... Thang Loi Co,. Ltd has carefully implemented the policy of Nam Dinh City's People's Committee and moved into the Industrial Zone to build offices and factories on an area of 7,200 m2 at No.5, N1 street in order to stabilize production and business. In fact, Thang Loi Co,. Ltd. continues to expand the production dimension up to 24,000m2 and invest in innovating many modern technologies to meet higher domestic and international market demands, particularly the application of Information Technology (IT) and e-commerce in production and business.
According to Mr.Phung Dinh Thong, Director, we have mainly imported machines and production lines from China serving industrial production such as cement industry, mining, thermoelectric industry, sugar cane, paper,... through carefully researching domestic product market, especially in the early years of open-door, reform and perform industrialization, and modernization. However, the cost of these replacement parts is very high, and some items must be ordered for an extended period of time. Faced with this situation, Mr.Thong, who has a passion for mechanical engineering, has decided to enter the niche market by investing in the production of mechanical industry replacement accessories (now, we are positively attracting investors in the field of manufacturing supporting industries in general).
Simultaneously, after investing in the factory's construction, Mr. Thong and the company's engineers actively researched and applied the scientific and technological advances of other countries such as China and Japan in the manufacturing and installation of his mechanical industrial production lines. Because of this breakthrough, when the factory first opened, it encountered many difficulties, including product failure. Mr. Thong only knew how to remain silent in his heart while encouraging the company's engineers and employees to be determined to stand up, as Uncle Ho taught: "Nothing is difficult / Just afraid of not being strong / Digging mountains and filling the sea / Surely made a firm decision."
Then, despite the company's determination to "squeeze the brain" and the enthusiasm of its engineers and employees, the first products were born in response to customer orders. The company has successfully researched and manufactured a variety of spare parts from steel and cast iron, including grinding balls, liners, PLAQUE plates, plates, registers, hammer mills, cages, cold grate, bucket teeth, grinding jaws... for the cement, mining, thermal power, chemical fertilizer production, sugar cane, and paper industries; non-standard products, manhole covers, construction vehicle parts, ship parts, wear-resistant suction pumps... and other industries.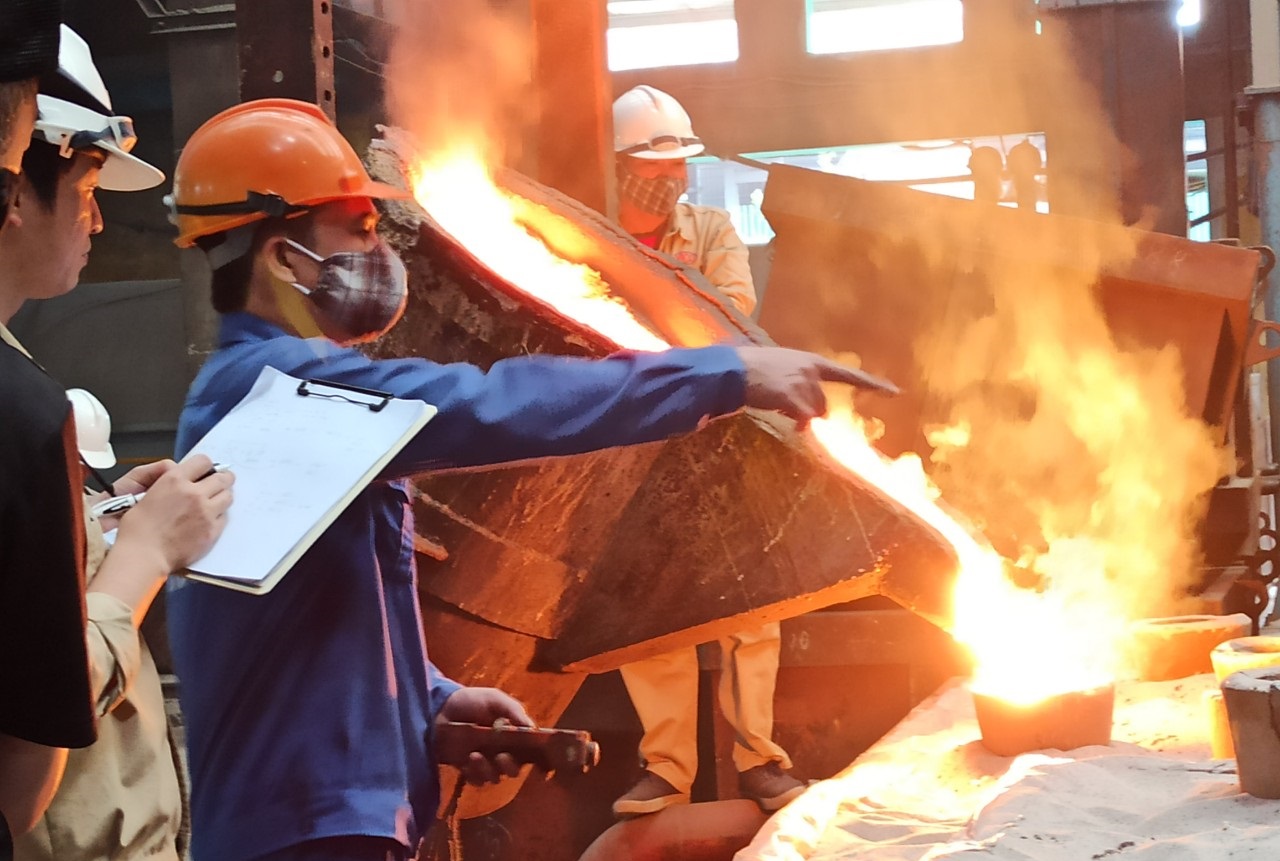 It is stated that while using the company's products, all different customers have the same opinion: "Compared with same type products ordered abroad, our products' quality is not inferior, but it can take the initiative in time, especially because the price is much lower."
Recognizing the market's increasing high demands, as well as the investment in modern technologies and equipment from advanced countries around the world entering industrial production in our country, the company has continued to invest in many synchronous production lines in service of production. Simultaneously, the company has invested in advanced testing equipment such as a spectrum analyzer, hardness tester, metallurgical microscope, liquid steel water temperature gauge, ultrasonic machine, tensile tester, especially new technology (lost foam casting line), using foam samples to cast steel (for high accuracy), and fast curing sand mold making line (with the effect of sorting and cooling sand) created by our company has given very high results when the surf is rough.
So far, the company's products have not only met the needs of domestic customers, but have also been exported (snow plow blades) to the Canadian and American markets, with an annual output of 4,000 tons of domestic sales and approximately 300 tons of exported products. Since then, the company's revenue has steadily increased from 20 to 30%, reaching 239 billion dongs in 2019 and 300 billion dongs in 2020, creating jobs for 300 people with an average monthly income of 5.5 million VND. The company has provided very worthy remuneration and rewards, particularly for engineers, skilled workers, and especially any employees with new initiatives. Mr. Duong Van Binh, a graduate of the College of Metallurgical Engineering's Department of Metal Foundry, stated, "Through testing and especially after completing a number of tasks assigned by the company, combined with satisfactory remuneration for Director Thong's employees, I decided to leave Hanoi with my wife and children to settle here." After 5 years of working at the company and being guided, inspired, and creative by Director Thong, and being able to devote, for the time being, I have just been promoted to the position of Vice Director of the company, and have even purchased a house and a car... This will be a requirement for me to continue to contribute, stay with the company, and advance my career here."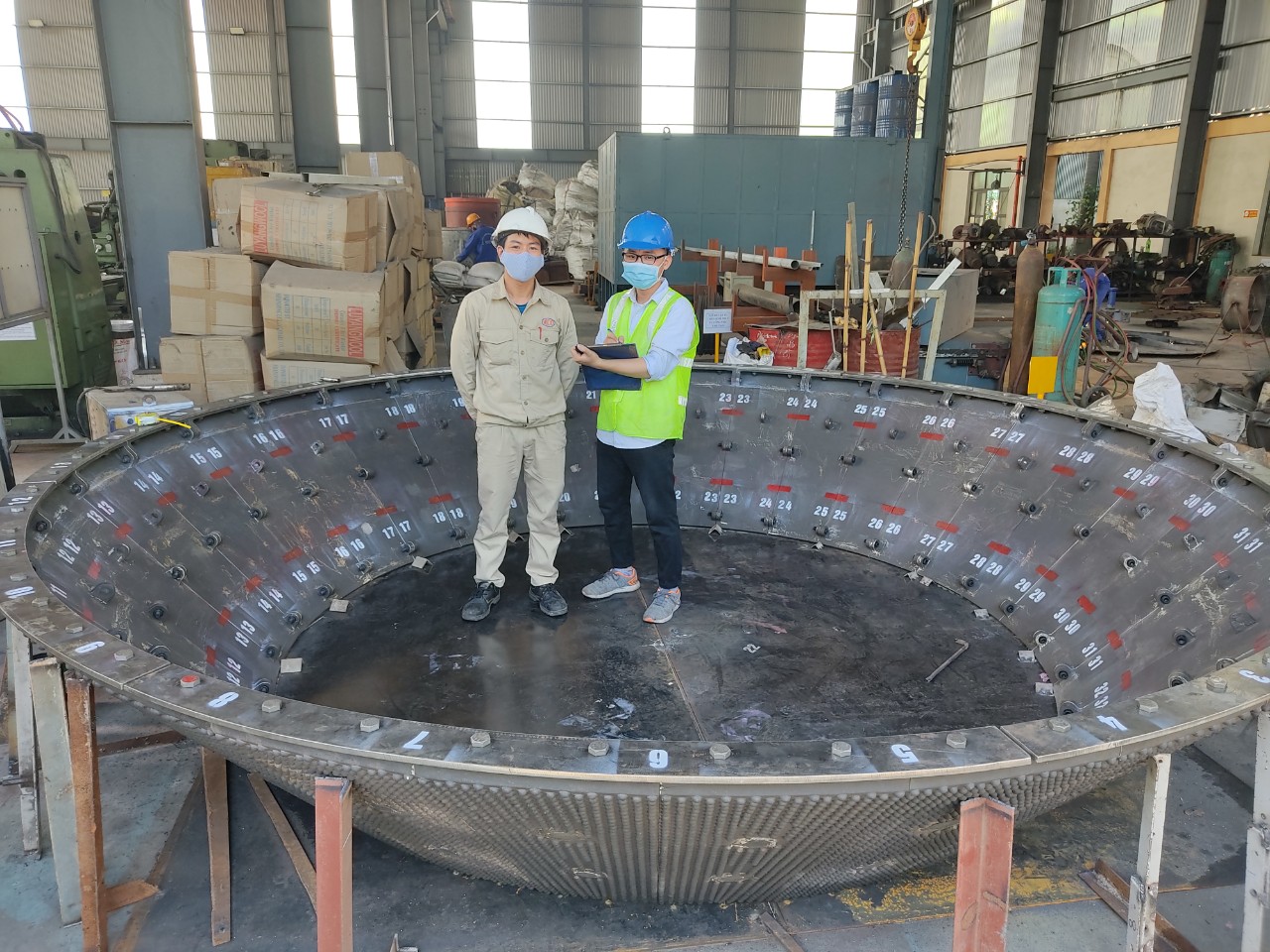 Not stopping at what is available, Director Thong continues the "recruitment" and creates the conditions for the young successor who are enthusiastically creating and contributing to enter the "important" positions of the company. At the same time, Director Thong also realized that the investment and application of information technology and e-commerce in production and business activities was very necessary, so he invited experts from the Information Technology Center under the Department of Science and Technology of Nam Dinh province to install IT equipment about "Manage, operate production and sale online" and trained, guided candidates for the "important" position to continue developing, commensurate with the potential and orientation of the company. This central investment direction, focusing on both "human and material resources", will be the foundation for Thang Loi Co., Ltd. to continue to assert itself in the village of "supporting mechanical industry" at home and abroad.