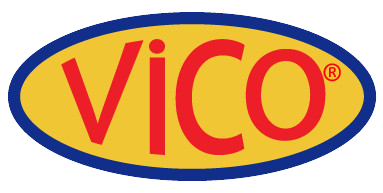 Application of grinding balls
Posted by Vico Casting Export Company Limited at 25/03/2023
Grinding balls application
Grinding media steel balls are used to extract precious metals in ore mineral processing. They are most commonly used in copper and gold industries.
Ore particles must go through the communition process: grinding -> fine grinding -> ultra-fine grinding. They are ground down to liberate precious metals from gangue materials prior to concentration processes.
Grinding or communition is carried out in mills. The mills are partially filled with steel grinding balls or rods, commonly referred to as 'grinding media'.
Mills need to be refilled continuously with new grinding balls as old ones wear out.
Choice and consumption of grinding media is related primarily to the volume and charecteristics of the ore (abrasiveness, particle size, and specific energy input).
Grinding Circuits. Source: Detour Gold
Grinding ball usage
Tower Mills require 0.5"-1.5" grinding balls. The typical top size of media used is 10-25mm, but smaller grinding balls can be used for extremely fine grinding.
0.1" grinding balls are advised for Isa mills. When using small media, the Isa Mill operates more effectively (i.e. high-chrome steel balls).
Small cylpebs (less than 1") work well in ultra-fine wet regrinding operations in rotary mills.
SAG Mills: Forged steel balls between 4 and 6" are advised. Cast balls are a bad option. The typical Brinell hardness of their crust is over 450. The high impact forces of the SAG mill crushing forces cannot be supported by cast grinding balls. They are advised for use in ultra-fine wet regrinding and cement grinding.
Ball Mills: 1"-4" grinding balls are recommended.