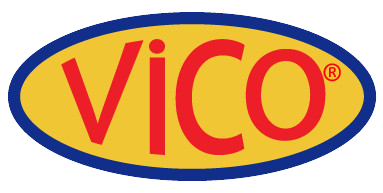 Thang Loi Co,Ltd - a spotlight in Vietnam's casting industry
Posted by Vico Casting Export Company Limited at 30/12/2019
We returned to Nam Dinh on a sunny summer afternoon, to the textile land's homeland. Nam Dinh has evolved from an ancient city with a long history of traditional industry to industrial parks. When discussing Nam Dinh, we must not overlook the traditional craft villages that have become trademarks, such as the wooden furniture village La Xuyen and the bronze casting village Y Yen... which have entered the Vietnamese industrial map. New businesses were born, inherited, and promoted as a result of that foundation. We go to Thang Loi VICO Co., Ltd., which is a clear example of these inheritances and promotions at a time when the Vietnamese industry is still looking for a new path. The machines and factories here astounded us.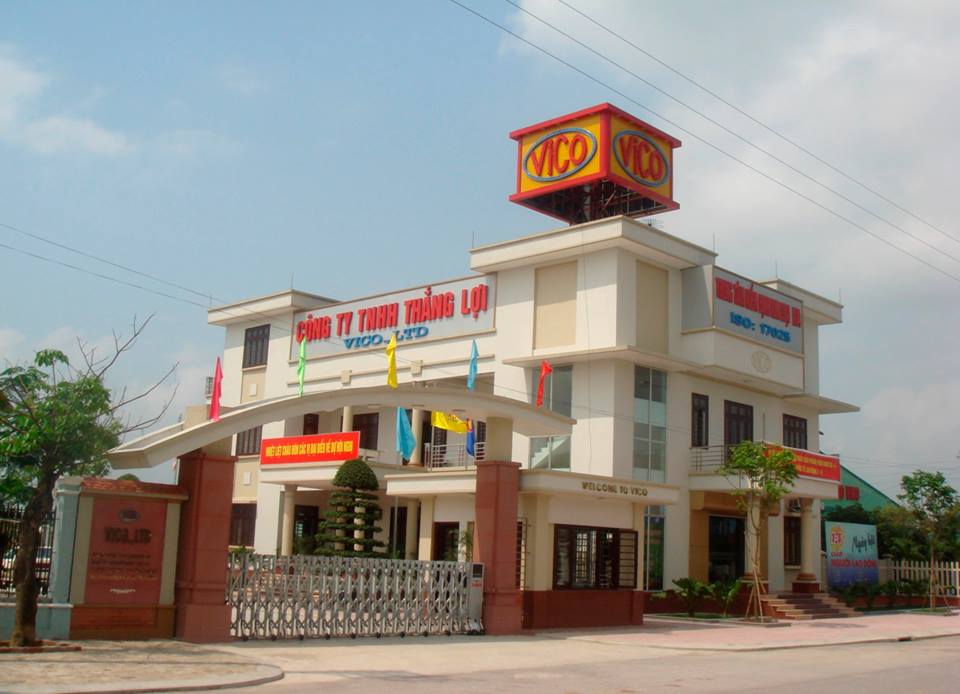 Thang Loi Co., Ltd. on the foundation day
Thang Loi Co., Ltd was founded in 1998 in the high-alloy steel casting industry, inheriting past experiences and a desire to explore new technologies. Today, Thang Loi Co., Ltd owns the most advanced vacuum casting line and Lost Foam technology.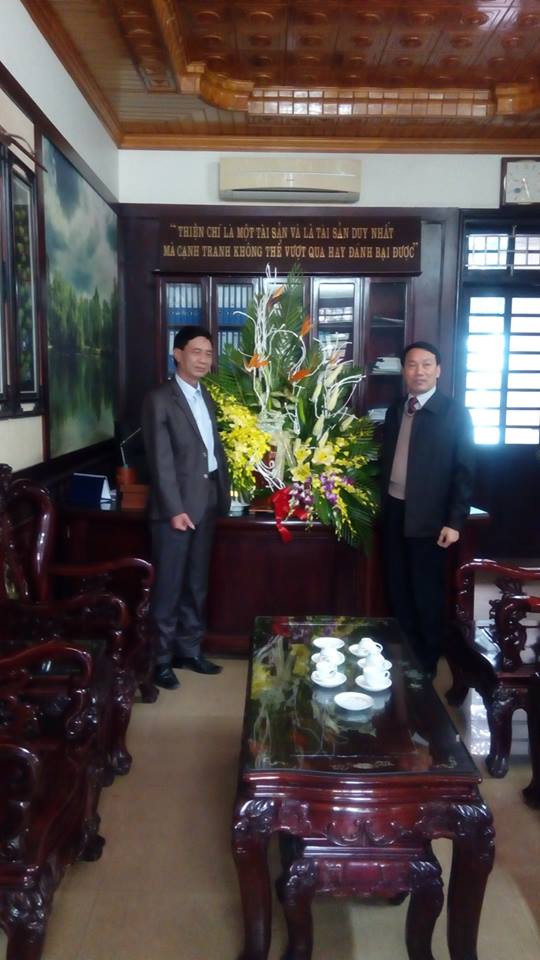 City leaders visit the company
After many ups and downs and fluctuations, the company now employs more than 200 people, with the primary market being the supplier of casting materials and equipment to the cement, mining, and thermal power industries... With its current efforts, the company is currently exporting to some "high demand" markets such as the United States, Canada, and Japan...
VICO has shown us more confidence in the return of a city with the largest textile industry in Indochina back in the day, with the desire to improve competitiveness and bring the Vietnamese brand to the world, with a passion for creativity and the motto: "WIN & WIN." We find dynamism, youth, and new life for Vietnam's foundry industry in the heart of the ancient city of Nam Dinh. And we hope that if I happen to be in your country, I see VICO, see the colors of the flag, see the colors of the shirt, and be proud of the word "Vietnam."